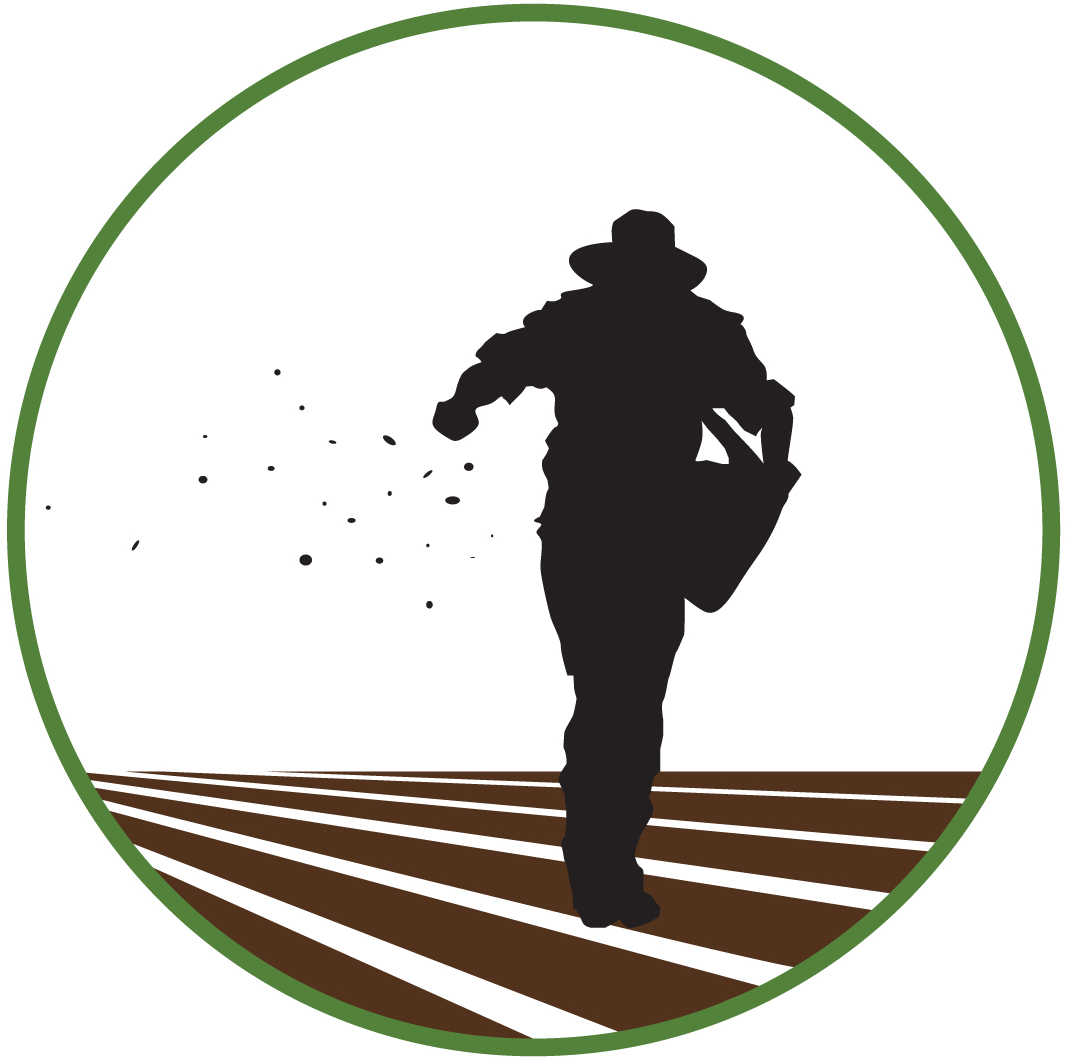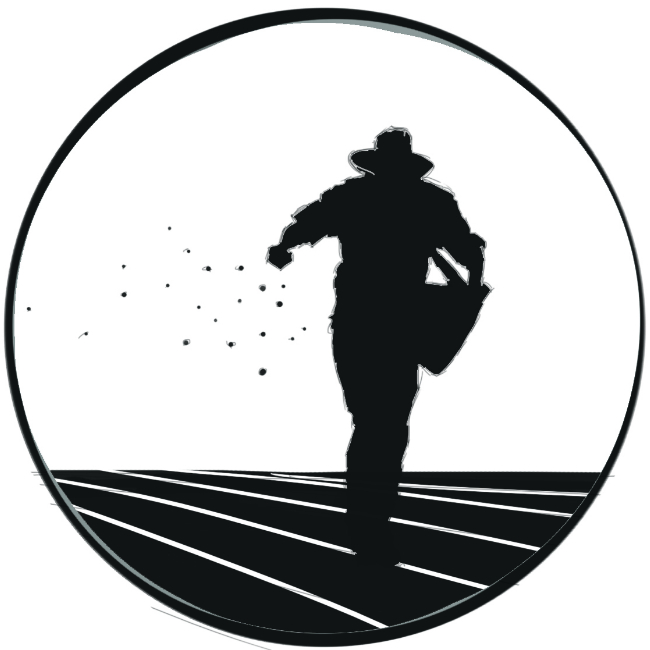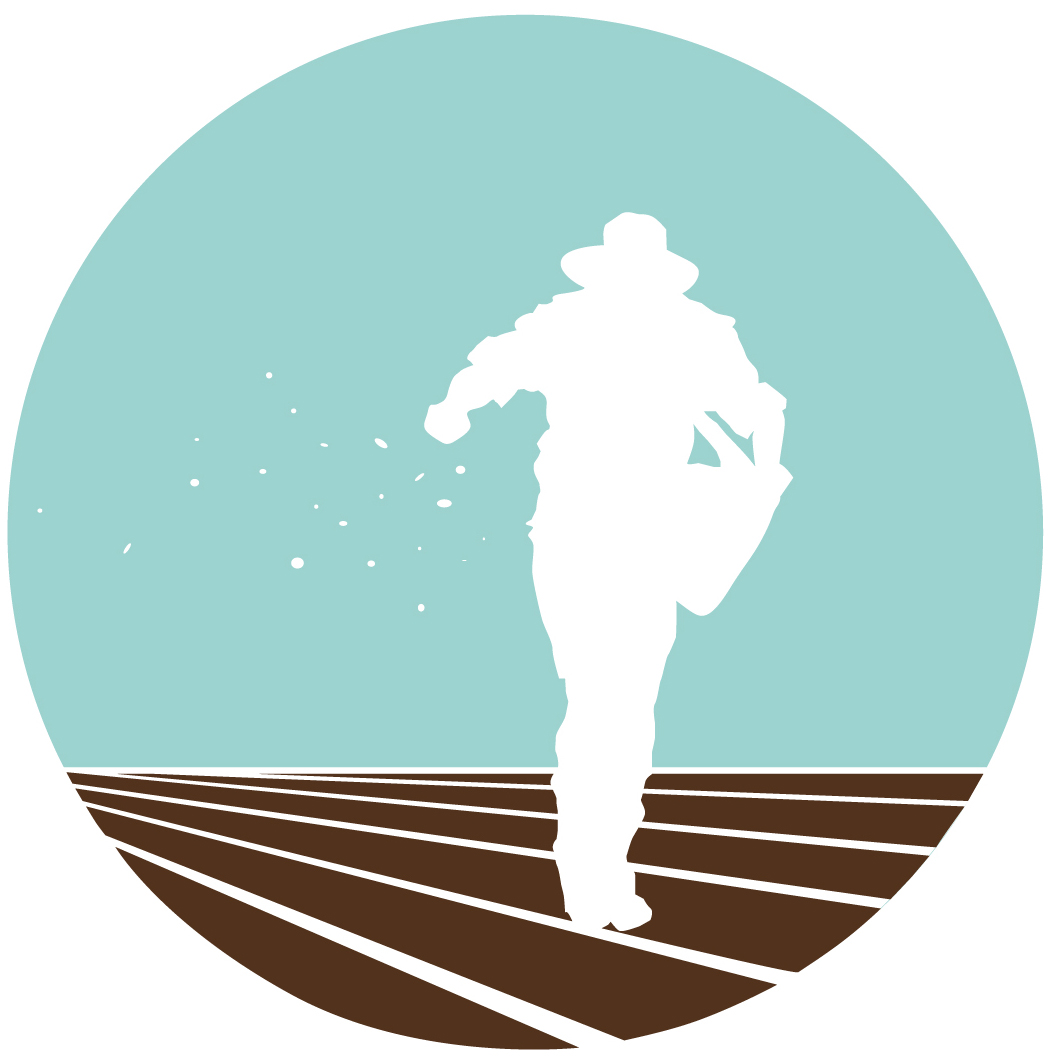 SEED PLANTERS MEN'S MINISTRY
The Seed Planters ministry started with a desire to have men leading the way for our churches growth. Through prayer and the leading of the Lord, the ministry officially began May 2, 2015.
Vision:
Men, coming together as brothers, earnestly seeking to influence the family, church, and the community by obeying the Great Commandment (to love the Lord and your neighbor as yourself) and the Great Commission (to promote salvation, baptism, and discipleship).
Mission:
To equip men through individual spiritual growth, to engage as servant leaders in their family life, church ministry, and community out reach.




Work Projects:
Our men's group desires to be involved in serving through work projects to those who have a need at no cost. If you are aware of someone that we can be a blessing to please
contact us
.